Announcements
2016-03-01
The Most admired company in 9 consecutive years in Korea
Rinnai Korea awarded "the Most admired company" in domestic gas boiler industry in 2016 by Korea Management Association .
This award , which has established in 2004 ,evaluated the every value area of Korea enterprises and select the Korea's great company . Rinnai Korea has been awarded 9 consecutive years after newly organized domestic gas boiler industry in 2008 .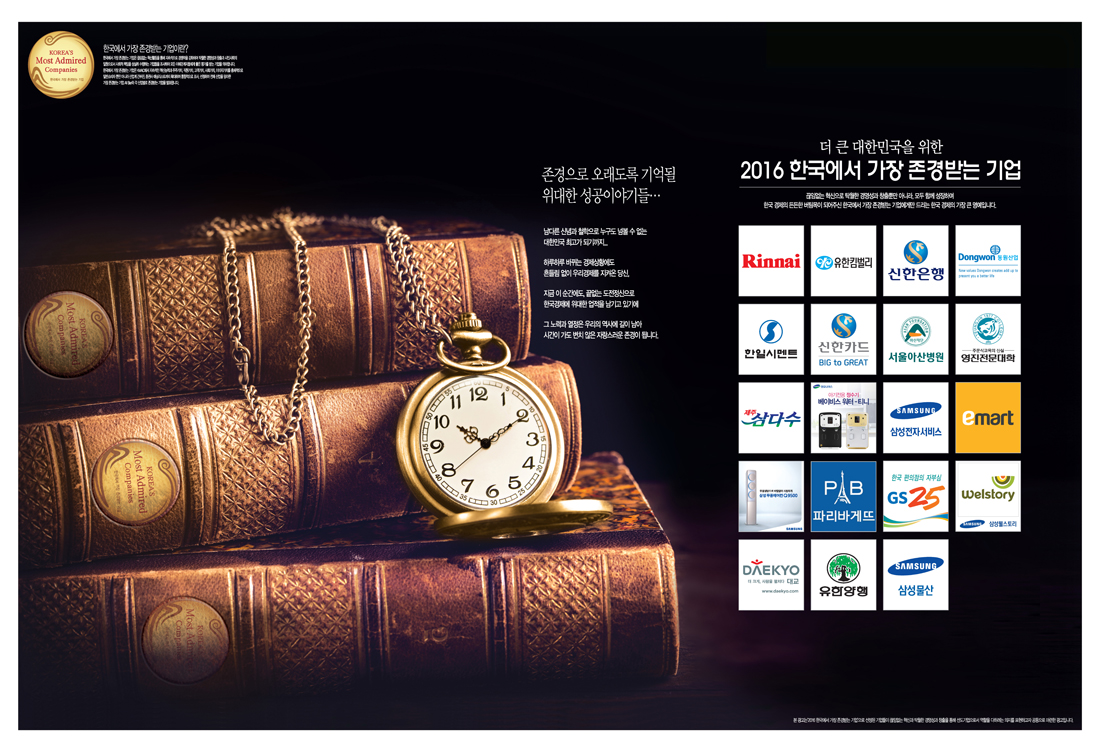 Rinnai Korea received superior evaluation than other Companies in 8 factors that Product(Service),
Consumer satisfaction , Social contribution , Eco friendly management .
Specially Rinnai Korea provided their own excellent performance in after sales service and winter season 24 hours service for the first time in this industry and it is only one service in the same Industry .
Also Rinnai Korea present a new paradigm with smart WIFI control using smart phone in the world of Internet of things .
We support various social contribution activities and cooperate with regional society .
Every year Rinnai Korea has been donate gas stove at Habitat families and also play the concert of Rinnai POP's Orchestra to cheer's citizens in regular .
We appreciate you for selecting 9 consecutive years the most admired company and Promise to provide the greatest product and service to consumer as always